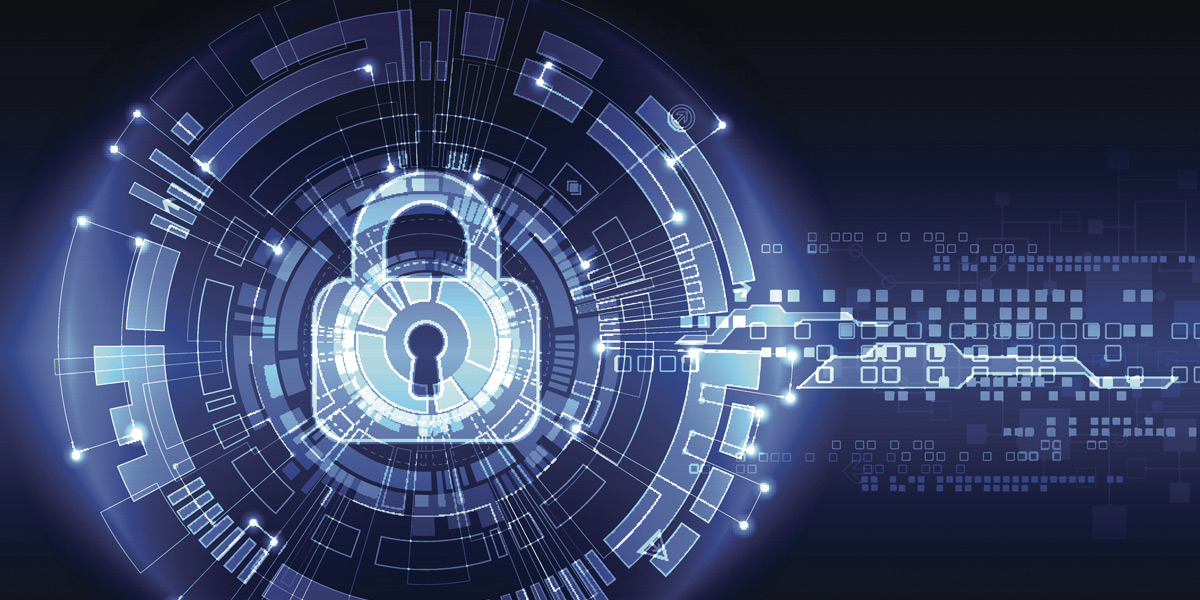 Why are hackers going after health care facilities? Doctors and pagers are two things that have been closely linked since the introduction of pagers in the 1960s. For decades, the doctor checking his (and later his or her) pager has been a staple in movies and television.
And while you might have expected pagers to have gone way like rotary telephone (or any kind of wired telephone) you'd be wrong to think they have. Pagers are still in use today, especially in healthcare.
There are good reasons for keeping this seemingly ancient technology. Pagers have a lower infrastructure cost than cell phone or even text. They have better range inside buildings like hospitals. They've been proven over decades not to cause radio frequency interference with medical equipment. And pager devices are physically more rugged and resilient than cell phones.